Meet the team.
Whether you are with us as a family, an individual or one of our younger students in a summer camp, during your language learning stay, there will always be someone on hand to help. We want your stay to be active and fun but most importantly a full immersion experience. Immersion into the language and life here in Ireland.
and resident English language teacher Noella Beaumont. Noella is a TEFL qualified, highly motivated teacher who started work in Italy in 1991. As a hostess she loves to cook, entertain and play some tennis with her guests.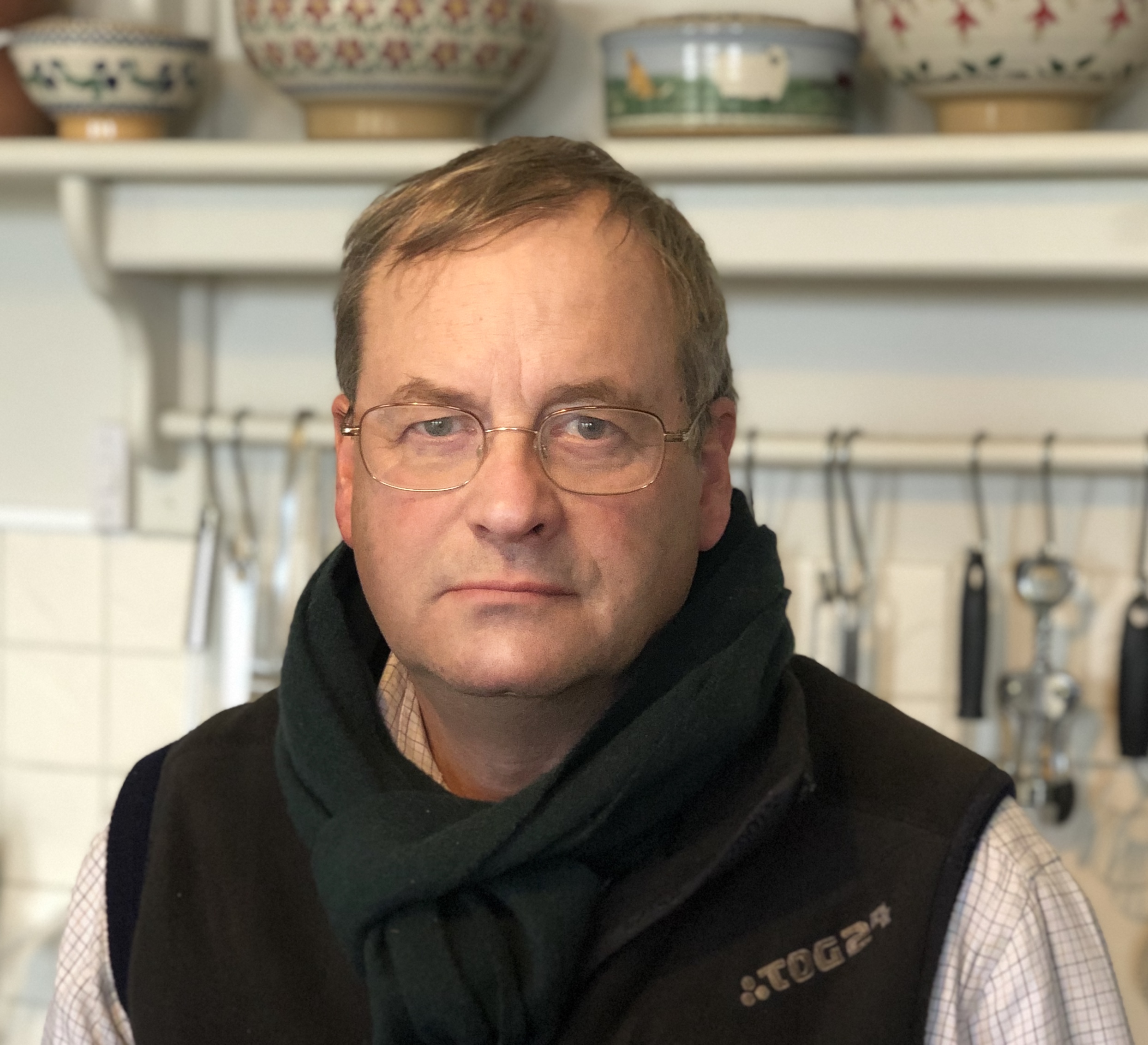 Hubert Beaumont, your host took over the running of Harristown in the 80s. A full time farmer who loves the countryside he enjoys meeting new people and sharing his family home with others.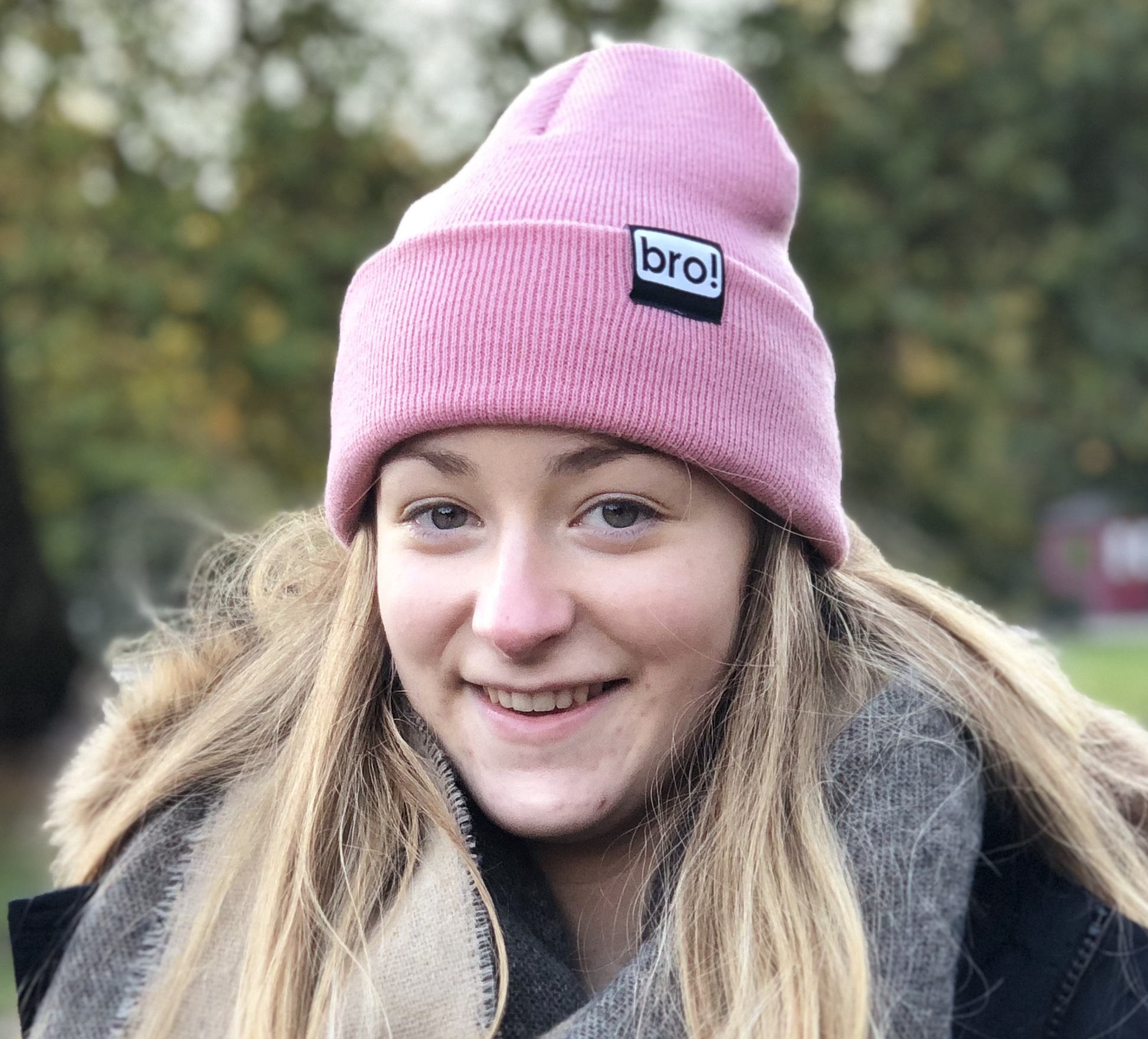 Our daughter Isabella Beaumont is a fun loving young lady who has lots of experience working with both children and adults. She hopes to become a secondary school teacher and loves baking.
Maedbh Sheehan is bubbly and sporty with lots of experience working with children. Maedbh also wants to be a teacher and hopes to start university in September. If anyone is looking for a game of basketball just ask Maedbh.
Meet Emmy Martinez. Emmy is a former student now studying in university in France to become a teacher. Emmy comes from Narbonne in the south of France and loves horses, travelling and reading.